Posted on January 25, 2023 in Shopping.
Stealth™2, the new driver from TaylorMade
The new Stealth™2, is the latest addition to the TaylorMade driver range, this innovative club meets the needs of players of all levels. The Stealth™2 offers exceptional performance and is distinguished by its combination of increased speed, precision and distance.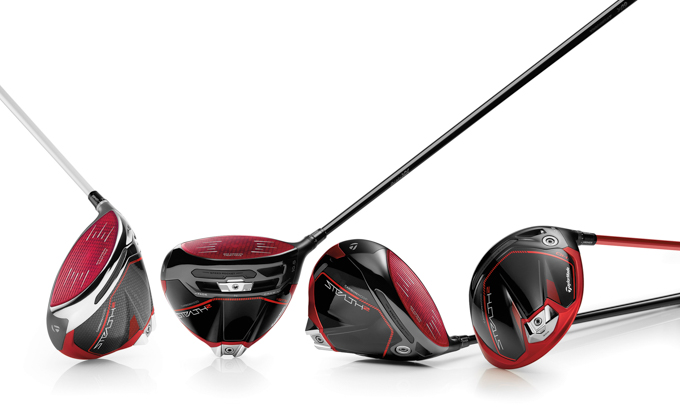 TaylorMade's Stealth™2 is the latest addition to the world renowned brand's line of drivers. The sleek, futuristic design of the Stealth™2 is the work of TaylorMade's R&D team, who used the latest technology to create a club that meets the needs of players of all skill levels. The club is made from high quality titanium alloy, which provides maximum strength and a comfortable feel on impact.
The Stealth™2 is also equipped with the original Twist Face 60X Carbon technology that corrects hits that go outside the sweetspot. Players can also adjust the loft angle to suit their swing for fast ball speeds and their distance needs.
The Twist Face 60X Carbon features a polyurethane coating, featuring revolutionary nanotexture technology. This special coating allows for fine-tuning of launch and spin to optimize total distance in all playing conditions.
TaylorMade's Speed ​​Bridge 2.0 technology is also used in the Stealth™, which enhances club stability and improves shot accuracy. The clubhead shape has also been optimized to maximize swing speed, while providing a large sweetspot for increased distance.
In summary, the Stealth™2 driver from TaylorMade is a next-generation golf club that offers a new Twist Face 60x Carbon for more forgiveness, thanks to its carbon-reinforced composite ring.
It optimizes MOI and tolerance with the asymmetric energy generator. The result is a fast, stealthy head shape that helps generate downswing swing speed for golfers of all skill levels. Its titanium alloy construction and its advanced technologies such as the Speed ​​Bridge, the Twist Face 2.0 allow the adjustment of the loft angle.
It's the ideal choice for players looking to improve their game and increase their hitting distance.
The recommended retail price is €649
For more information click here
To read our latest article on the subject


Comments