LPGA of Japan Tour
The LPGA of Japan Tour is a professional women's golf circuit organized by the Ladies Professional Golfers' Association of Japan.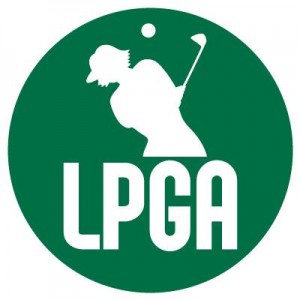 It is in second place on the best endowed circuits behind the LPGA Tour of North America but competes strongly with the Ladies European Tour and the LPGA of Korea Tour. The 2008 calendar includes 38 official tournaments with a total endowment of $ 28 million.
Three tournaments are recognized as major tournaments which constitute the most prestigious of the circuit: The Japanese Open, the JLPGA Championship and the JLPGA Tour Championship. Note that the Mizuno Classic counts on the LPGA Tour and the Ladies European Tour.
The calendar 2014 includes 37 official events a value of ¥ 3,29 billion, About 33 million according to the exchange rate in December 2013