Posted on January 23, 2023 in News.
Céline Boutier new insurance bee ambassador
Céline Boutier, number 1 French golfer and currently 12th in the world, becomes an Abeille Assurances ambassador and joins Antoine Rozner and Agathe Laisné as spokespersons for the actions of Abeilles Assurances in favor of professional equality in the golf world.
In golf, as in business, with equal merit and skills, women, professional players, can receive lower incomes than their male counterparts. The number of tournaments is lower, the "prize money" as well, women are also less visible in the media. By supporting Céline Boutier, Abeille Assurances wishes to continue to participate in the recognition of women golfers and to promote women's professional golf in France. This decision is in line with the commitment of Abeille Assurances, which since 2018 has wanted to support women's professional golf, through its participation in the Lacoste Ladies Open de France.
"I am very proud that Abeille Assurances welcomes Céline Boutier, France's number 1 golfer and ranked twelfth in the world, with a remarkable professional career. With Agathe Laisné and Antoine Rozner, whom we have been supporting for 1 year, Céline will defend with conviction gender equality in the golfing world. Through its strong notoriety and its visibility in France, Céline will help to amplify the messages and actions in favor of gender equality carried by Abeille Assurances. » Nancy Haye, Communication & Brand Director Abeille Assurances
French player born in Montrouge, trained at the Paris Country Club then at Texas University, Céline Boutier had a great amateur career, before starting in 2017 as a professional on the Symetra Tour (now Epson Tour). Currently number 1 in France and ranked 12th in the Women's World Golf Ranking, she signs the best place ever obtained by a French player since the creation of the World Ranking.
"I am very happy to represent Abeille Assurances, many of whose values ​​I share. It is important to me to support the actions undertaken by the company, such as the promotion of gender equality. I measure my luck to be accompanied throughout my preparation in the hope of being selected for the 2024 Olympic Games in Paris. » to be declared Céline Boutier
The partnership with Agathe Laisné and Antoine Rozner renewed, Team Abeille Assurances is expanding.
Abeille Assurances is also proud to renew in 2023 its partnership with Agathe Laisné and Antoine Rozner, which began in January 2022. This "Team Abeille Assurances" is now reinforced by the presence of Céline Boutier.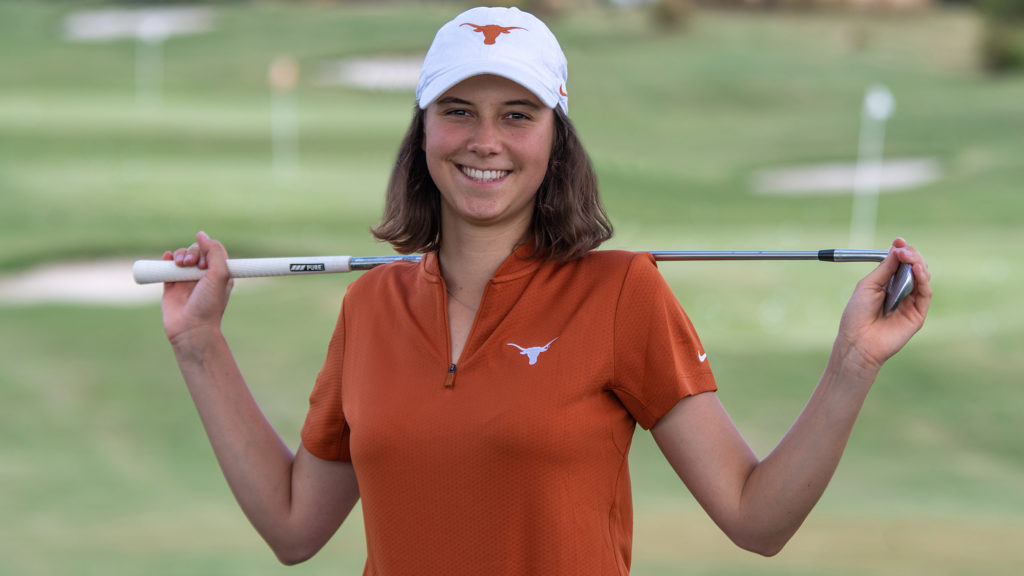 "I am honored that Abeille Assurances has renewed its confidence in me and is supporting me for my second season as a professional golfer. It's a chance that I knew how to measure during my first year on the circuit and which helped me a lot. I am delighted that Céline Boutier is joining us with Antoine to help shine the light that women's professional golf deserves!"Agathe Laisne, Professional golfer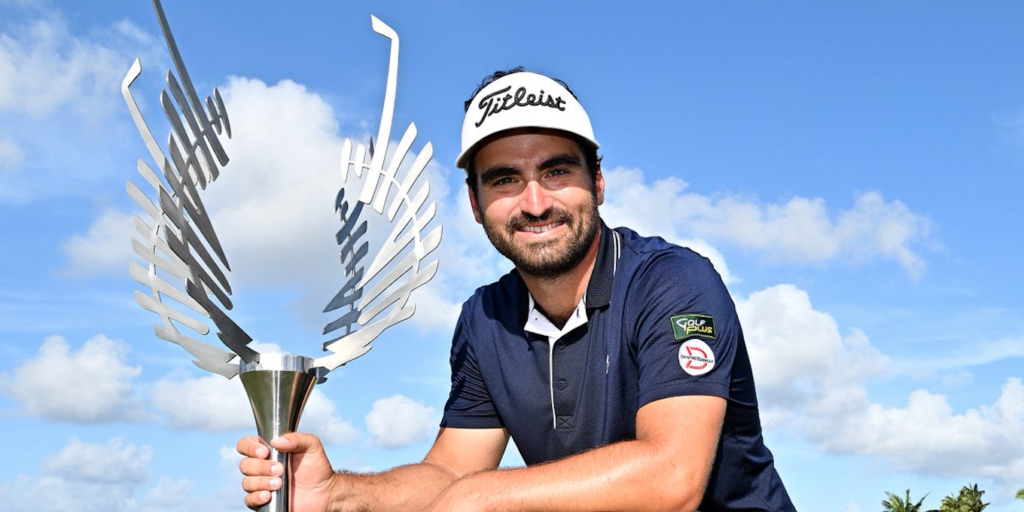 Antoine Rozner: "I am delighted and proud that Abeille Assurances is continuing its commitment by my side! I am convinced that more fairness in the golf ecosystem is synonymous with progress for all of us. I am also delighted with the presence of Céline Boutier in Team Abeille Assurances, her international notoriety will increase the scope of our messages tenfold. »
To read our latest article on the subject
The 6th edition of the Abeille Assurances Golf Trophy is well and truly launched!


Comments